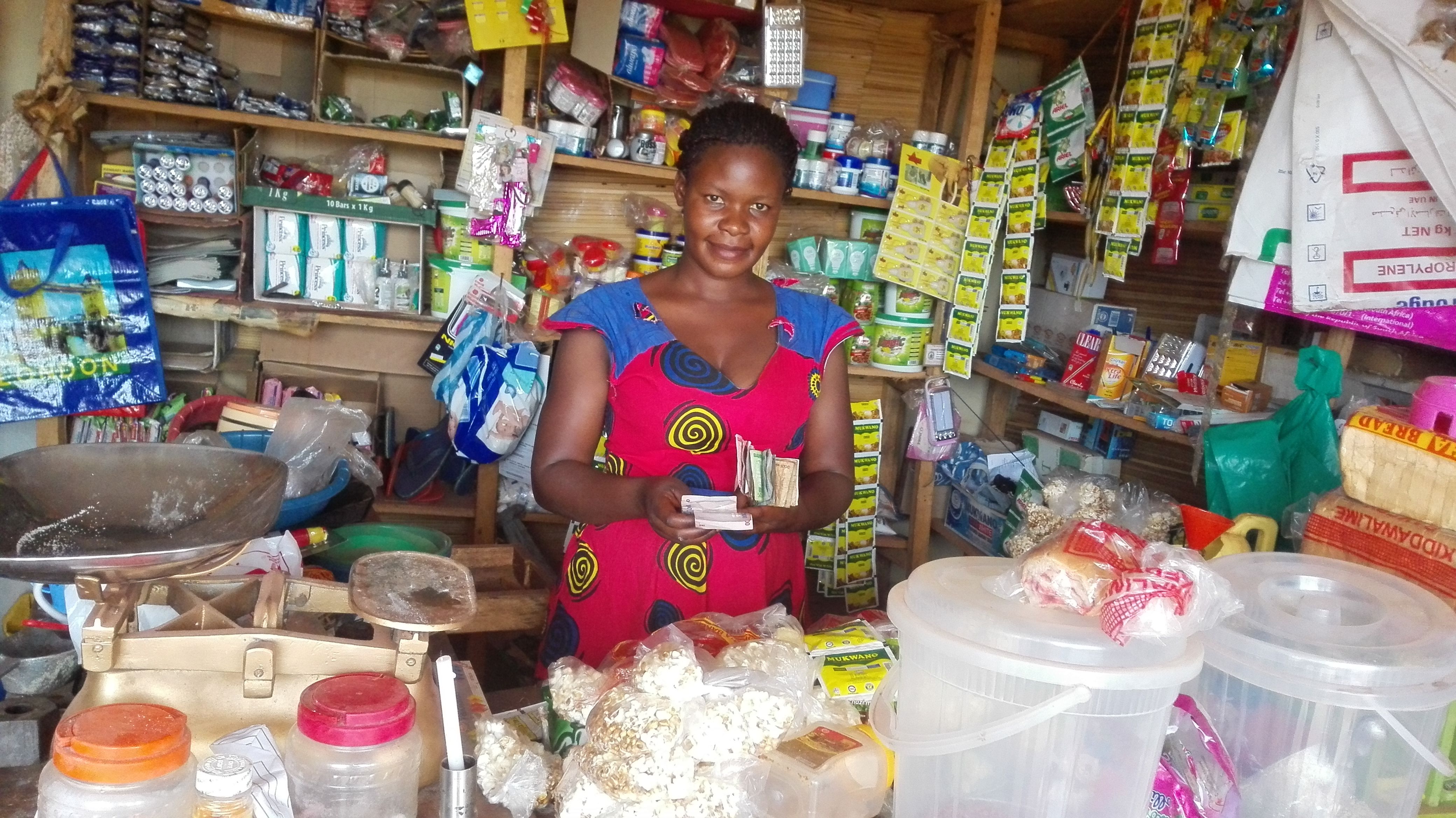 As seekers of equal access to opportunities for women, we at the Women's Center for Job Creation (WCFJC) wish we were at a point where penning such thoughts was no longer necessary. It is still necessary however because women, especially rural and peri-urban women, still struggle for access to many opportunities - financial and otherwise - compared to their male counterparts. So here are at least 5 reasons why it is essential that we support these women's businesses.
1. More Single Parent Homes
According to Uganda Association of Women Lawyers (FIDA-Uganda), a women's rights group based in Kampala, there are about 1000 cases of children neglected by their fathers reported by single mothers every year. We can only imagine what the numbers are in rural and per-urban areas. Many women nowadays are being forced to raise their families and manage homes on their own. This is a reality. What makes it a really sad one is that society makes it hard for these women to access financial and business opportunities that could help them sustain themselves and their families. While we do our part in bridging that gap, your support for these women goes a long way in ensuring they sustain their families, most times as the only breadwinners.
2. Higher GDPS, smiles all around!
Average annual GDP growth in sub-Saharan African countries could be higher by as much as 0.9 percentage points if income and gender inequality were reduced. Income attained from self-employment is part of those percentage points, and by buying from these women you are reducing that inequality gap. Short form: Buy from rural and peri-urban women, when they grow, your government will thank you.
3. A more enterprising and empowered next generation
To put a little spin on Rania al Abdullah's quote: Build a woman and you build her family. Build a girl and you change the future. Once we support these rural women, we begin to change the narrative for the next generations of those families. They begin to see hope for themselves and their abilities despite what their background is and what society and the past dictates they must be. These women begin to raise children aware of their potential and ready to fight for their rights to fair opportunities.
4. Sustainable growth of homes, small towns and eventually the country.
By supporting local businesses, you are contributing to the sustainable growth of these small townships which also contributes toward economic development. Growth within these areas, means less rural urban migration which in turn reduces unemployment rates and population levels within urban areas. If small towns begin to flourish, lots of opportunities will emerge for everyone in those peri-urban settings.
Another good reason to invest in women is that they spend 90% of their increased earnings in the home. It's a great way to raise the standard of living in entire communities and eventually, the country.
5. Because The Time is Now!
The time for women empowerment is now. Especially in Africa where culture and tradition seem to constantly leave the woman at a disadvantage. Supporting that local female entrepreneur will mean a shift in the conversation, a raise in awareness for her and her place in the economic, social and political ladders.
Organisations like WCFJC are in place to ensure that women micro-entrepreneurs have access to business training opportunities and the funds to grow their businesses. However, like any market system, we need consumers for the cycle to be complete. In order for these women to provide for their children and themselves, we need you! Buy that paper jewellery or that woven basket. Groom your hair at the hairdresser's in your parents' neighborhood when you go to pay them a visit. Buy locally processed food items like Moringa powder. Support!