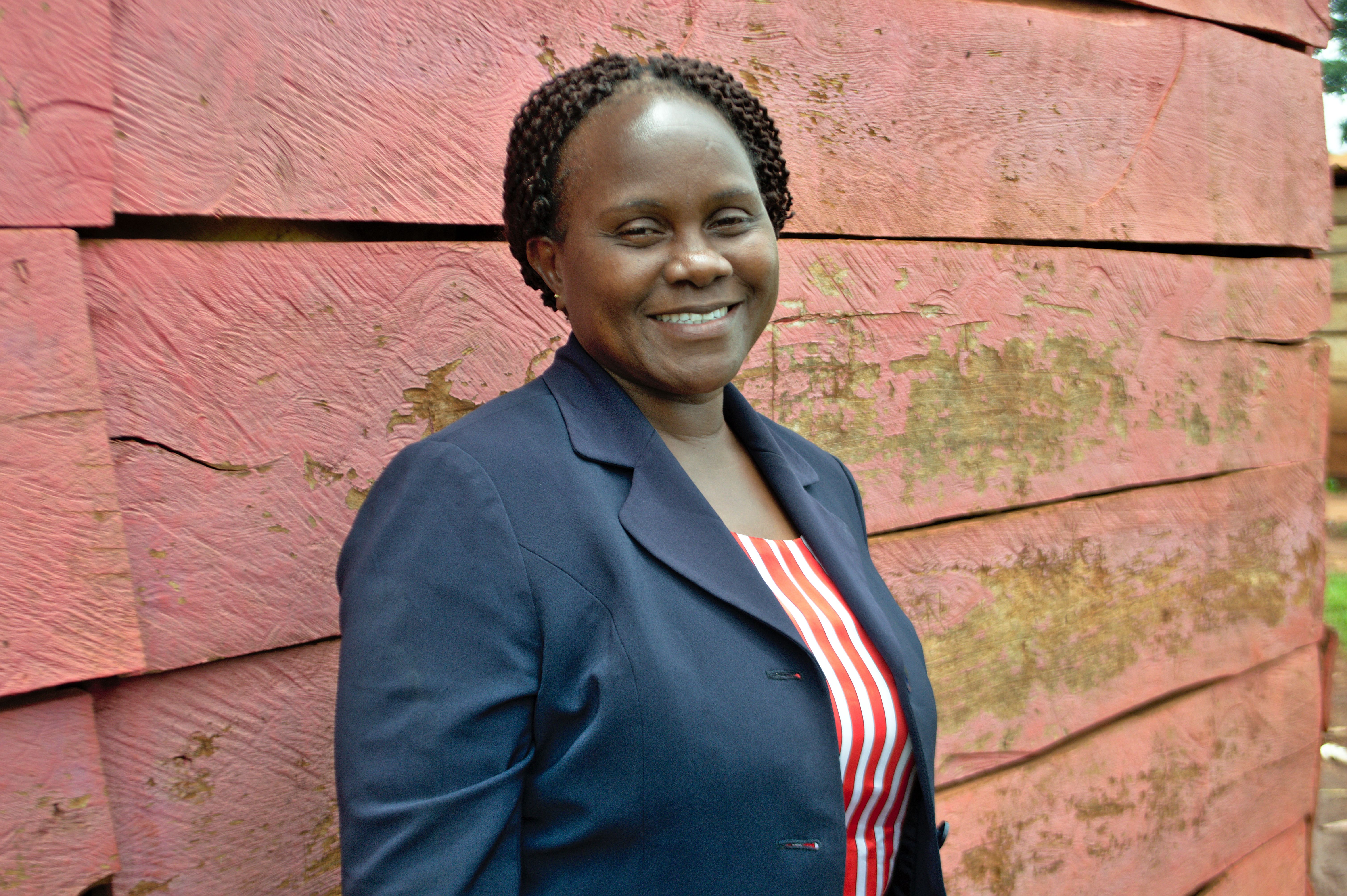 Dorothy (Founder, WCFJC) and I first met several years ago when we were both students at Makerere University Kampala, Uganda. Many years after graduation, while both working on a project funded by the International Trade Centre (ITC), we crossed paths again. I am a one of ITC's Enterprise Advisors in East Africa, which gave us cause for focused conversations about the training of women entrepreneurs. As a result, Dorothy invited me to join WCFJC as a Business Coach.
Initially when I came on board, every woman operated her business on an individual basis. At WCFJC we encourage them to form small groups to help them work as a team. We also seek to build group cohesion under the guidance of WCFJC. Through that bond, we strengthen the women's sense of accountability especially in regard to paying off their WCFJC in-kind loans.
I started working with WCFJC because I want to see women succeed. It is my heart's desire that they improve in their individual and group businesses. I also like to be attached to women groups so that I can help them gain access to development opportunities as they arise. I would also like to see the WCFJC model spread to other parts of Uganda and East Africa.
I love watching these women apply the lessons from our workshops in their businesses and I look forward to those businesses becoming profitable and sustainable. I would like to see the WCFJC participants establish businesses that will be run or continued by their family members even when the women are not able to run them themselves. I have become friends with a lot of these women so their success is my joy.
I hope that the groups will outlive the founders and always sustainably provide income for the members. I would like to see WCFJC women competing for business performance prizes and holding public exhibitions of their goods and services. These activities would both attract new participants to WCFJC and motivate the formation of new groups in their communities.